• health • instructional • recommendation • sexual wellness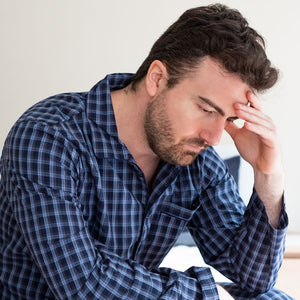 Depression The brain is an often-overlooked erogenous zone. Sexual excitement starts in your head and works its way down. Depression can dampen your desire and can lead to erectile dysfunction. Ironically, many of the drugs used to treat depression can also suppress your sex drive and make it harder to get an erection, and they can cause a delay in your orgasm. Alcohol You might consider having a few drinks to get in the mood, but overindulging could make it harder for you to finish the act. Heavy alcohol use can interfere with erections, but the effects are usually temporary....
---
• explore • health • instructional • sexual wellness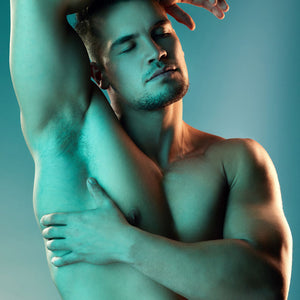 Natural aphrodisiacs for men   Here's a list of foods that can help improve your performance. Though none of these are meant to treat health conditions such as erectile dysfunction, these foods possess antioxidants and chemical compounds that have been known to improve blood flow, lower blood pressure, increase libido and improve reproductive health. While a boost to sexual performance may be your immediate goal, overall sexual wellness requires a healthy lifestyle and balanced diet. Coffee Caffeine opens up blood vessels in the body, which may improve blood flow. A 2015 study shows that men who drank 2 to 3...
---
• adult toys • instructional • lube • lubricant • sexual lubricant • vibrators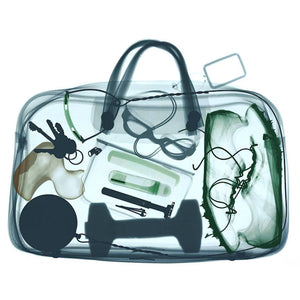 Traveling by air with sex toys, lubricants and other essentials can create an uncomfortable encounter at Transportation Security Administration (TSA) checkpoints. Knowing what is allowed and what is restricted can help minimize embarrassing moments and delays. In 2018, a terminal of Berlin's Schönefeld airport was thrown into chaos after airport security discovered a suspicious "device" in a passenger's bag. The routine x-ray check of a carry-on luggage raised suspicions over a mystery device, causing the busy German terminal to be evacuated. Writing on social media the traveler described their embarrassment: "When I arrived, the terminal was being evacuated. I approached...
---
• community • health • instructional
Get tested in the comfort of your home in the District or at a lab in the DMV. GetCheckedDC is Washington, DC's new, free program that provides residents with confidential, convenient testing for both HIV and sexually transmitted diseases (STD).Looking for free, fast, convenient lab testing for HIV, STD, or hepatitis? GetCheckedDC can help — even if you're uninsured or underinsured for lab testing services.Now, any DC resident can walk into a LabCorp patient service center in the DMV area, with or without an appointment, and get tested for free. Results are posted to GetCheckedDC's patient portal in about a...
---
• gay pride • lgbt • lgbtqia • pride • rainbow flag
The Rainbow Flag is a symbol of pride for lesbian, gay, bisexual, transgender, questioning (or queer), intersex and ally (LGBTQIA) people. The colors reflect the diversity of the gay community and the spectrum of human sexuality and gender. Using a rainbow flag as a symbol of gay pride began in San Francisco in 1978. Its use has become the convention at LGBTQIA+ rights events in the US and worldwide. Many fly the rainbow flag to celebrate inclusivity, hope and freedom. The first rainbow flags were flown on June 25, 1978, at the San Francisco Gay Freedom Day Parade. The flags...