• community • dc • gay pride • leather event • lgbt • lgbtqia • organizations • pride
(Detail of photo by Michael Key for the Washington Blade) Mid-Atlantic Leather Weekend 2023 begins on Friday, January 13, and runs through Sunday, January 15. Thousands are expected to participate at MAL this year which boasts a labyrinth of leather merchants, an Onyx leather auction, a Bootblack competition, a Rubber show, a Puppy Park, a Sunday brunch, three power dance parties along with an endless spectacle of leathermen, fetish hogs and their admirers. MAL is an annual event held in Washington DC in January. It is organized by Centaur Motorcycle Club which marks the occasion with Leather Cocktails, a formal reception and dinner...
---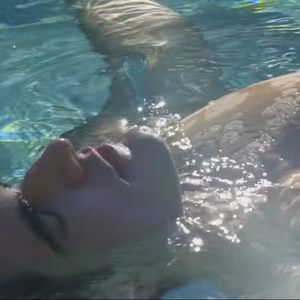 The personal lubricant Boy Butter aired a new ad on TV last Friday during the grand premiere of RuPaul's Drag Race season 15. The commercial, "Storia D'Amore" (love story in Italian), features two men (models Facundo Rodriguez and Jerreth Ludwig) in a Mediterranean villa. Boy Butter has a history of producing very sensual commercials that air on TV during high-profile broadcasts of TV shows and/or live events. If you thought airing during RuPaul's Drag Race was racy, check out this commercial which broadcasted regularly on ESPN and ESPN2 during many popular sporting events, including boxing matches, SportsCenter news, and UFC...
---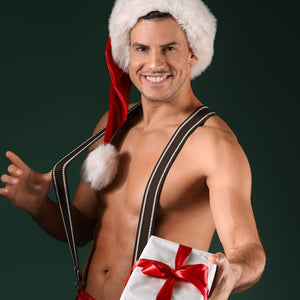 The experience of exploring a new sex toy with someone you love can be exciting. The titillating possibilities are endless. The best toys are made well with body-safe materials and offer new thrills and sensations. Best of all, they can help bring you closer to your partner. Here are our top seven suggestions for him, for her, for sharing or just for you! Self-gifting during the season of love is totally appropriate. And no one knows more about you than you. We-Vibe Match Couples Vibrator Dual stimulation, ten levels, rechargeable, waterproof with remote. Stimulate both the clitoris and g-spot at...
---
• health • instructional • recommendation • sexual wellness
Many women are uncomfortable discussing sexual dysfunction with their primary care provider or gynecologist. They endure these issues silently, which can negatively affect their relationships and quality of life. Women's intimate activities include fondling, self-stimulation, oral sex, vaginal penetration and intercourse. Just as there are a range of sexual activity, there are many types of sexual health problems. A woman's sexuality is a complex interplay of physical and emotional responses that affects the way she thinks and feels about herself. A sexual problem can hurt her personal relationships and her self-esteem. Yet, many women hesitate to talk about their sexuality...
---
• explore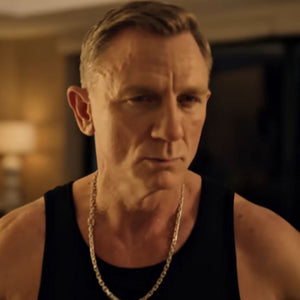 Daniel Craig (James Bond, 2006-2021) appears in an atypical role, "as himself," according to the film's credits.   This Belvedere Vodka ad, by the Academy Award winning filmmaker Taika Waititi, featuring original music by Rita Ora and Giggs, photography by Juergen Teller, captures Craig in a less melodramatic light than his fans are accustomed to. We post it here just to shake things up.   We hope to see more sexy avant-garde frolicking by Craig.   Belvedere Vodka is a Polish rye luxury vodka first produced in 1993 and made available in the US in 1996.   Since 2011, the...