• adult toys • instructional • lube • lubricant • sexual lubricant • vibrators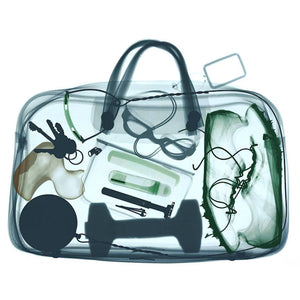 Traveling by air with sex toys, lubricants and other essentials can create an uncomfortable encounter at Transportation Security Administration (TSA) checkpoints. Knowing what is allowed and what is restricted can help minimize embarrassing moments and delays. In 2018, a terminal of Berlin's Schönefeld airport was thrown into chaos after airport security discovered a suspicious "device" in a passenger's bag. The routine x-ray check of a carry-on luggage raised suspicions over a mystery device, causing the busy German terminal to be evacuated. Writing on social media the traveler described their embarrassment: "When I arrived, the terminal was being evacuated. I approached...
---
• adult toys • body safe • buy local • male masturbation • masturbation • sex toys • sexual wellness • shop small • vibrators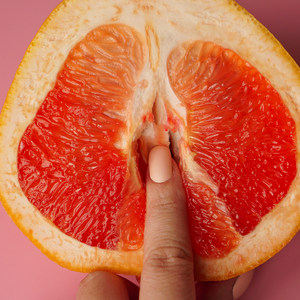 The pandemic has required people to give up a lot of things that made them happy. From eating out to shopping to movie-going and on and on. Yet, there is one thing that most have drawn the line at: sex. In fact, since quarantining and social distancing became the norm, there has been a coinciding increase in sales of sex toys, according to industry reports. An anonymous survey by a U.S. company that sells sex toys reveals that 62% of respondents said that they already own sex toys and, of the ones who didn't, 57% planned to purchase them during...
---
• instructional • sex toys • sexual aids • vibrators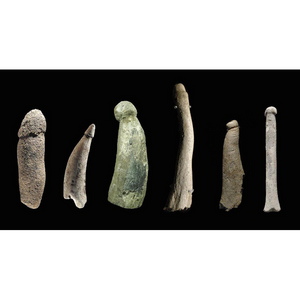 For thousands of years, phallic objects have been used symbolically as a means to boost fertility and ward off evil spirits, but their use as sexual aids also has a long history. A 28,000-year-old phallus found in Germany recently, for example, is known as being the oldest 'sex toy' ever found. Phalluses made from stone, wood, leather and even camel dung have all been found during archeological excavations, or referenced throughout historical text and images.       A 7.8" long, 1.1" wide stone object was found in the Hohle Fels Cave near Ulm in the Swabian Jura. The...