• Russwin Francisco • health • monkeypox • sexual wellness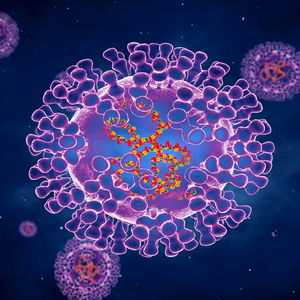 The World Health Organization (WHO) announced the spread of monkeypox in countries where the virus is typically not endemic. Some 92 confirmed cases and 28 suspected cases have been reported as of May 21. The WHO noted that most cases, though not exclusively, have been identified among men who have sex with men (MSM). This has led to concern that these communities could face stigma or discrimination similar to their experience with regard to the HIV/AIDS epidemic during the 1980s hampering testing and vaccination efforts. Monkeypox will require vaccine strategy and outreach. Many healthcare officials worry that the outbreak's association with the...
---
• Russwin Francisco • anal sex • explore • health • instructional • relationship • sexual wellness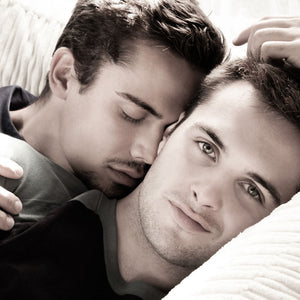 Grindr added "side" to its filter. Launched in 2009, Grindr is a very popular social networking and online dating app. Most of its 13 million users are members of the gay, bisexual, transgender, and queer community. The app allows members to create a personal profile which is then shared with other members based on filter and location settings. Members can contact each other, send pictures, make a video call, or arrange to meet. Adding "side" to Grindr's profile is a big deal. Gay men, especially on an app like Grindr, typically lead with, "Are you a top, bottom or versatile?"...
---
• Russwin Francisco • adult toys • body safe • buy local • male masturbation • masturbation • sex toys • sexual wellness • shop small • vibrators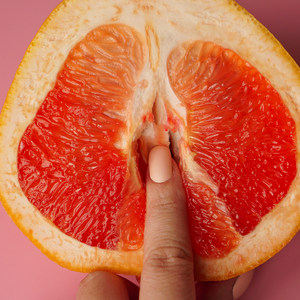 The pandemic has required people to give up a lot of things that made them happy. From eating out to shopping to movie-going and on and on. Yet, there is one thing that most have drawn the line at: sex. In fact, since quarantining and social distancing became the norm, there has been a coinciding increase in sales of sex toys, according to industry reports. An anonymous survey by a U.S. company that sells sex toys reveals that 62% of respondents said that they already own sex toys and, of the ones who didn't, 57% planned to purchase them during...
---
• Russwin Francisco • anal play • anal sex • butt sex • instructional • lube • lubricant • recommendation • sexual wellness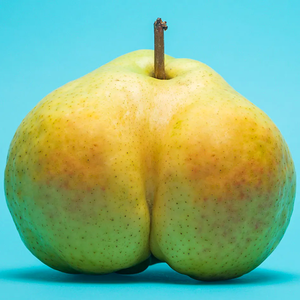 Question from a real customer: I need advice on what items to get. I am 40 yo gay guy who has lived in closet and slowly coming out. I have a boyfriend who I had a great sexual relationship with years ago and we have fallen back in love and he is moving back to the area so we can be together but I need to get ready for him. I am total bottom and he is total top but I haven't been fucked in the ass in years. What should I get to prepare my ass, are there belts...
---
• Jenny's Dating Advice • explore • sex toys • sexual aids • sexual wellness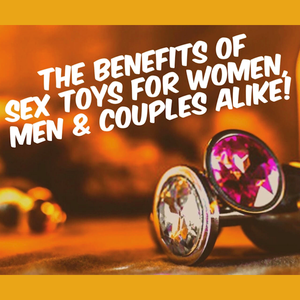 By Jenny's Dating Advice (Posted with Permission) For some reason everyone thinks that sex toys are strictly female oriented products. In fact, whenever I have  conversations with my friends about sex toys, most of them think that  only women use them to get themselves off, and honestly, nothing could  be further from the truth because there are just as many sex toys for  men, both gay & straight, as there are for women, and there's also a  wide variety of sex toys for both gay & straight couples to use  together as well.   Continue reading