• adult toys • anal sex • body safe • explore • health • instructional • recommendation • relationship • sex toys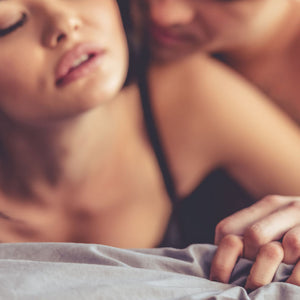 Choosing a sex toy can be exciting. At Bite the Fruit, we encourage you to explore your passions and fantasies. What turns you on? What sensations do you want to feel? What intrigues you? Then, go for it. When it comes to sex toys, let yourself go. The sex toys industry is a $41 billion global phenomenon. It is a $13 billion industry in the US alone. Sex toys are becoming more mainstream as people become more relax about their sexuality or sexual expression and how they want to play. The hottest toys in 2023 are innovative, adventurous, body safe...
---
• explore • instructional • recommendation • relationship • romance • sexual wellness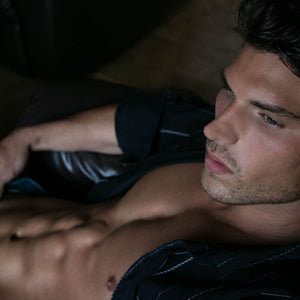 As Valentine's Day looms and with romance in the air, we can all use some tips to keep things hot and spicy with our partner. If you're not coupled, no worries. We have some self-love suggestions as well.Whether you've been with your honey a day, a month or a while, it's important to keep romance and sex exciting and stimulating. You may feel a little anxious about how to satisfy your partner and how to help them satisfy you. Or, you may be concerned that things have gotten a little too predictable. Here are some ideas:Use your wordsLet's talk about...
---
• health • instructional • recommendation • sexual wellness
Many women are uncomfortable discussing sexual dysfunction with their primary care provider or gynecologist. They endure these issues silently, which can negatively affect their relationships and quality of life. Women's intimate activities include fondling, self-stimulation, oral sex, vaginal penetration and intercourse. Just as there are a range of sexual activity, there are many types of sexual health problems. A woman's sexuality is a complex interplay of physical and emotional responses that affects the way she thinks and feels about herself. A sexual problem can hurt her personal relationships and her self-esteem. Yet, many women hesitate to talk about their sexuality...
---
• health • instructional • recommendation • sexual wellness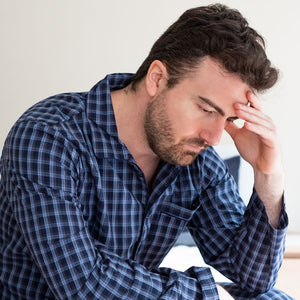 Depression The brain is an often-overlooked erogenous zone. Sexual excitement starts in your head and works its way down. Depression can dampen your desire and can lead to erectile dysfunction. Ironically, many of the drugs used to treat depression can also suppress your sex drive and make it harder to get an erection, and they can cause a delay in your orgasm. Alcohol You might consider having a few drinks to get in the mood, but overindulging could make it harder for you to finish the act. Heavy alcohol use can interfere with erections, but the effects are usually temporary....
---
• anal play • anal sex • butt sex • instructional • lube • lubricant • recommendation • sexual wellness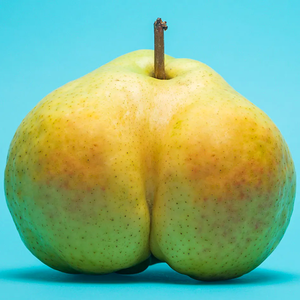 Question from a real customer: I need advice on what items to get. I am 40 yo gay guy who has lived in closet and slowly coming out. I have a boyfriend who I had a great sexual relationship with years ago and we have fallen back in love and he is moving back to the area so we can be together but I need to get ready for him. I am total bottom and he is total top but I haven't been fucked in the ass in years. What should I get to prepare my ass, are there belts...