• Russwin Francisco • cock & ball • erection maker • health • instructional • penis pump • reading • recommendation • sexual aids • sexual wellness • vacuum pump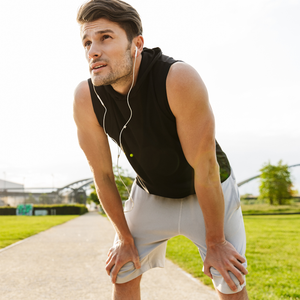 For men experiencing erectile dysfunction (ED), exercising regularly can be nearly as effective as ED medications, such as Viagra (sildenafil), in improving performance, according to a new study. Researchers say that the benefits of exercise include other sexual performance benefits as well. Aerobic exercise is nearly as effective at addressing erectile dysfunction (ED) as medications for the condition and is safe and less expensive, a new meta-study finds. The greatest sexual performance gains observed in the study occurred for men with the most severe erectile dysfunction. Erectile dysfunction is related to cardiovascular health and can be improved using the same...
---
• Russwin Francisco • cock pump • instructional • penis pump • vacuum pump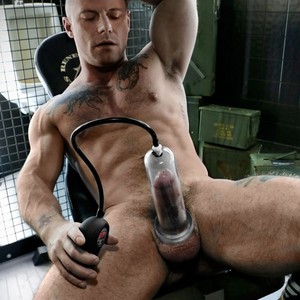 Bite the Fruit recommends vacuum pumps that are "trigger type," hand-operated, light weight, heavy duty, and equipped with a pressure release valve.   What is Vacuum Pumping?   Among other things, vacuum pumping can be employed for penis enlargement. Medically, the process is referred to as hyperemiation. Two-thirds of penis tissue is composed of corpus cavernosum which can be expanded due its lacunar spaces.   The process involves inserting the penis in a cylinder. A hand pump is used to remove air from the cylinder. The suction produced causes the penis to expand. This method is a relatively safe...