• adult toys • body safe • buy local • male masturbation • masturbation • sex toys • sexual wellness • shop small • vibrators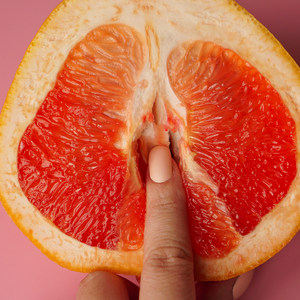 The pandemic has required people to give up a lot of things that made them happy. From eating out to shopping to movie-going and on and on. Yet, there is one thing that most have drawn the line at: sex. In fact, since quarantining and social distancing became the norm, there has been a coinciding increase in sales of sex toys, according to industry reports. An anonymous survey by a U.S. company that sells sex toys reveals that 62% of respondents said that they already own sex toys and, of the ones who didn't, 57% planned to purchase them during...
---
• fetish • masturbation • porn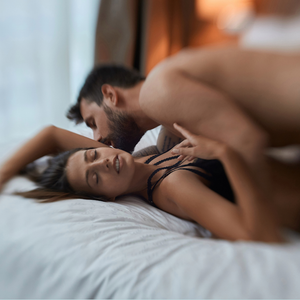 Let's chat for a moment about the kind of sexual secrets which some people keep from their spouse or partners. Why? We believe that secrets of any sort undermine intimacy and the potential for growth or deepening of connection in a relationship. Sexual secrets might actually be more detrimental to the trust that is necessary in cultivating a lasting bond of love and acceptance.   Fetishes Generally speaking, a sexual fetish can be anything which produces sexual arousal. Commonly, this can be leather, rubber, lingerie, underwear, boots, high heels, feet, breasts or other body parts. Fetishes can attach to anything...
---
• explore • masturbation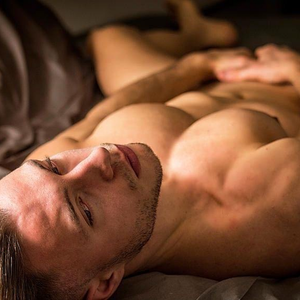 May is National Masturbation Month. The annual celebration began in 1995 in response to the forced resignation of U.S. Surgeon General Joycelyn Elders in December 1994. After a speech at the UN World AIDS Day, Elders responded to an attendee's question about masturbation's potential for discouraging early sexual activity. She replied, "I think it is something that is part of human sexuality and a part of something that perhaps should be taught."   Soon after, Elders' career as the first black female Surgeon General ended. The owners of Good Vibrations, an adult shop in San Francisco, were outraged. They set...
---
• body safe • lifelike • male masturbation • masturbation • realistic • recommendation • stroker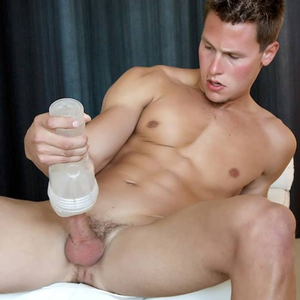 Fleshlight™ is a masturbation aid for men. It is designed and marketed by Interactive Life Forms and named for the flesh-like material used in its inner sleeve, as well as the plastic case that houses the sleeve, which is fashioned to look like an oversized flashlight. The inner sleeve is available with vagina (Lady), anus, mouth and other orifices.   The inner sleeves are available in Pink, Ice (clear or see-through), Realistic (Fleshlight Girl or Boy), Blue (Alien), Lavender (Specials) and other colors. There are 48 distinct internal textures and more are being introduced.   Fleshlights are designed to:...