• adult toys • instructional • lube • lubricant • sexual lubricant • vibrators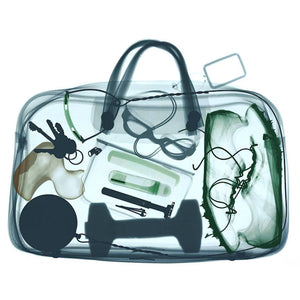 Traveling by air with sex toys, lubricants and other essentials can create an uncomfortable encounter at Transportation Security Administration (TSA) checkpoints. Knowing what is allowed and what is restricted can help minimize embarrassing moments and delays. In 2018, a terminal of Berlin's Schönefeld airport was thrown into chaos after airport security discovered a suspicious "device" in a passenger's bag. The routine x-ray check of a carry-on luggage raised suspicions over a mystery device, causing the busy German terminal to be evacuated. Writing on social media the traveler described their embarrassment: "When I arrived, the terminal was being evacuated. I approached...
---
• anal play • anal sex • butt sex • instructional • lube • lubricant • recommendation • sexual wellness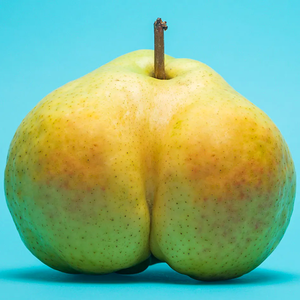 Question from a real customer: I need advice on what items to get. I am 40 yo gay guy who has lived in closet and slowly coming out. I have a boyfriend who I had a great sexual relationship with years ago and we have fallen back in love and he is moving back to the area so we can be together but I need to get ready for him. I am total bottom and he is total top but I haven't been fucked in the ass in years. What should I get to prepare my ass, are there belts...
---
• instructional • lube • lubricant • sexual lubricant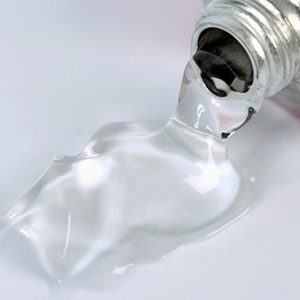 There are numerous sexual lubricants on the market. What is the difference between them? Almost all manufacturers of sexual lubricants will claim silky-smooth texture, long-lasting formula, moisturizes, enhances pleasure and intensifies sensitivity. Select the product that best suits your sexual activity: Will you be using condoms? Is the lube edible? Will it stain the sheets?   Essentially, these are the most readily available types of sexual lubricants:     1) Water Based: cream or gel, latex-friendly, compatible with plastic, rubber and silicone toys, clear, non-staining, cleans off with water; mostly edible (ingesting a small amount is safe). Generally, water based...