• Russwin Francisco • bdsm • bondage • explore • fetish • restraints • s&m • sadomasochism • spanking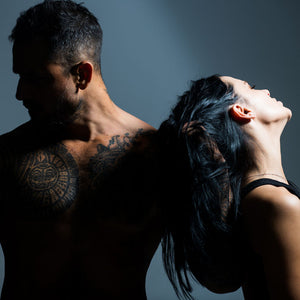 What is a kink? What is a fetish? Is there a difference? A kink is a broad term that covers any and all sexual interests, behavior, and preferences that are thought to be unconventional or non-mainstream. For many, unconventional refers to using props, other body parts, or incorporating non-sexual activity into the sexual experience. Props are things like whips, ropes, costumes, leather, spanking, and handcuffs. There's nothing wrong with being kinky, but some people regard some kinks as perverse. Actually, kinks can add to the experience of sexual intimacy. They are the things that you can do to spice things...
---
• Russwin Francisco • explore • instructional • sexual wellness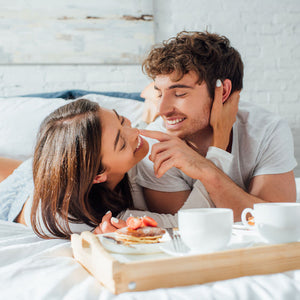 Tracking progress is a funny thing. We strive to improve in all areas of our life but it can be difficult to gauge. How do we know if we are moving in the right direction? When it comes to relationships, we are fed with fear-inducing messaging about what makes them fail rather than what makes them succeed. It's crucial for couples to grow together, to become more comfortable, to build trust, to gain confidence. These would require us to know the signs of growth in a relationship. Measuring growth is an important practice in any healthy and fulfilling relationship. Even...
---
• Russwin Francisco • explore • health • instructional • relationship • romance • sexual wellness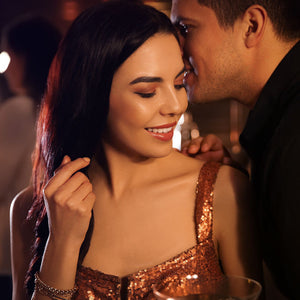 Flirting is actually good for you. Flirting can be defined as engaging someone for amorous intent or just playfully for amusement. You might flirt when you are with a group of friends in a bar or restaurant, and you notice someone attractive across the room. It's a behavior and form of communication, often involving body language, in which someone is showing interest in someone else. You can also flirt via text messages using jokes, emojis or memes. Health benefits of flirting Boosts self-esteem and confidence Periods of high or prolonged stress negatively affect our self-esteem. Flirting may be one way...
---
• Russwin Francisco • adult toys • anal sex • body safe • explore • health • instructional • recommendation • relationship • sex toys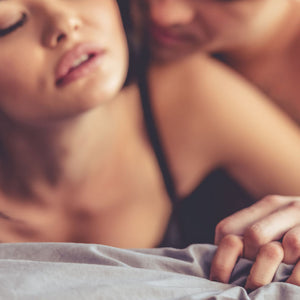 Choosing a sex toy can be exciting. At Bite the Fruit, we encourage you to explore your passions and fantasies. What turns you on? What sensations do you want to feel? What intrigues you? Then, go for it. When it comes to sex toys, let yourself go. The sex toys industry is a $41 billion global phenomenon. It is a $13 billion industry in the US alone. Sex toys are becoming more mainstream as people become more relax about their sexuality or sexual expression and how they want to play. The hottest toys in 2023 are innovative, adventurous, body safe...
---
• Russwin Francisco • community • dc • explore • fetish • sexual wellness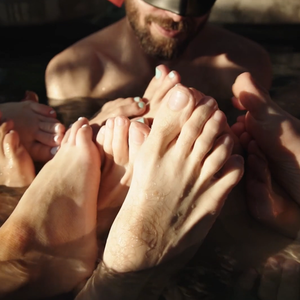 One Night Only at Black Cat1811 14th Street NW, Washington, DC 20009Saturday, April 29 • 7pm & 9:30pmLike this post for a chance to win two tickets. Winner will be announced on April 20.Tickets | More Information | Trailer