• community • dc • gay pride • lgbt • lgbtqia • pride • rainbow flag • trans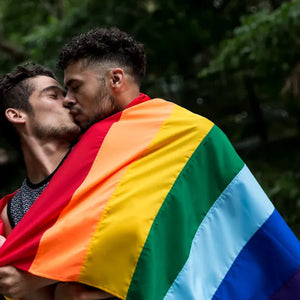 Pride is a time to be bold, brave, and proud of ourselves and our accomplishments — to celebrate queer joy — but so many of our community members are in crisis. Currently, half of US states have enacted laws that make daily life unsafe for LGBTQ people. These laws are meant to force queer people from the public square in fear and push us all back into the closet, but we refuse to be written out of history. The progress we celebrate each June may be slipping through our fingers, 530 anti-LGBTQ bills have been introduced in state legislatures in 2023...
---
• community • dc • explore • fetish • sexual wellness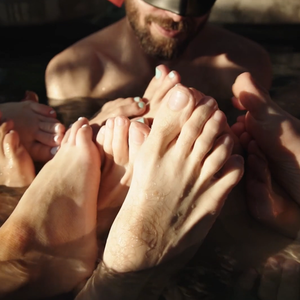 One Night Only at Black Cat1811 14th Street NW, Washington, DC 20009Saturday, April 29 • 7pm & 9:30pmLike this post for a chance to win two tickets. Winner will be announced on April 20.Tickets | More Information | Trailer
---
• community • dc • gay pride • leather event • lgbt • lgbtqia • organizations • pride
(Detail of photo by Michael Key for the Washington Blade) Mid-Atlantic Leather Weekend 2023 begins on Friday, January 13, and runs through Sunday, January 15. Thousands are expected to participate at MAL this year which boasts a labyrinth of leather merchants, an Onyx leather auction, a Bootblack competition, a Rubber show, a Puppy Park, a Sunday brunch, three power dance parties along with an endless spectacle of leathermen, fetish hogs and their admirers. MAL is an annual event held in Washington DC in January. It is organized by Centaur Motorcycle Club which marks the occasion with Leather Cocktails, a formal reception and dinner...
---
• community • health • instructional
Get tested in the comfort of your home in the District or at a lab in the DMV. GetCheckedDC is Washington, DC's new, free program that provides residents with confidential, convenient testing for both HIV and sexually transmitted diseases (STD).Looking for free, fast, convenient lab testing for HIV, STD, or hepatitis? GetCheckedDC can help — even if you're uninsured or underinsured for lab testing services.Now, any DC resident can walk into a LabCorp patient service center in the DMV area, with or without an appointment, and get tested for free. Results are posted to GetCheckedDC's patient portal in about a...
---
• community • dc • lgbtqia • online links • organizations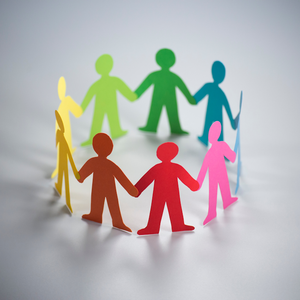 Links to DC LGBTQIA+ organizations and resources:   Ask Rayceen Show The Black Rose Blasphemy (FetLife Group) Bound: DCSMB Centaur Motorcycle Club The Crucible DC Aquatics Club DC Bear Club DC's Different Drummers DC Gay Basketball League DC Pride Volleyball League DC Speakeasy (FetLife Group) DC Strokes FetLife The Garden/DC Hothouse Gay Men's Chorus of Washington Onyx Mid-Atlantic SMYAL Spank DC Spartan Motorcycle Club Stonewall Kickball DC Studio 58 (FetLife Group) Team DC Whitman-Walker Health More groups