• Russwin Francisco • adult toys • body safe • buy local • male masturbation • masturbation • sex toys • sexual wellness • shop small • vibrators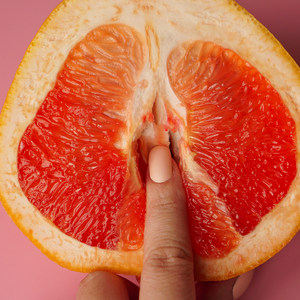 The pandemic has required people to give up a lot of things that made them happy. From eating out to shopping to movie-going and on and on. Yet, there is one thing that most have drawn the line at: sex. In fact, since quarantining and social distancing became the norm, there has been a coinciding increase in sales of sex toys, according to industry reports. An anonymous survey by a U.S. company that sells sex toys reveals that 62% of respondents said that they already own sex toys and, of the ones who didn't, 57% planned to purchase them during...
---
• Bite the Fruit • adult toys • buy local • metro weekly • press • write up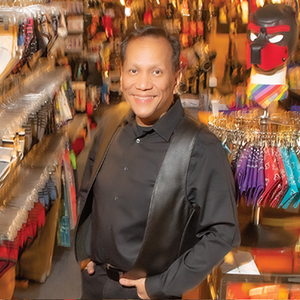 Eight years ago, Russwin Francisco was faced with reinventing a  legendary D.C. leather store. In the process, he  created a new, lasting  icon: Bite the Fruit.
---
• Russwin Francisco • buy local • shop small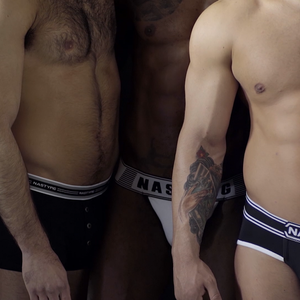 Here's a quick look at Nasty Pig this fall. We can't wait.
---
• Bite the Fruit • buy local • shop small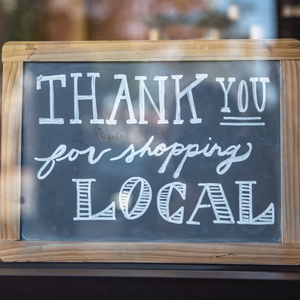 Studies have shown that when you buy from an independent, locally owned business, like Bite the Fruit, rather than a chain store, more of your money is used to make purchases from other local businesses and service providers. This strengthens and enhances the economic base of the community.   We appreciate that chain stores are too convenient to pass up. However, it is stores like Bite the Fruit that make our neighborhoods vibrant and interesting, economically strong and environmentally responsible. If not competitive, our prices are almost always the same as the chains' prices. Further, nothing replaces the friendly...