• anal play • anal sex • butt sex • instructional • lube • lubricant • recommendation • sexual wellness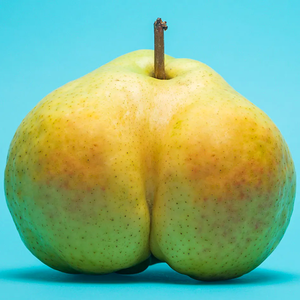 Question from a real customer: I need advice on what items to get. I am 40 yo gay guy who has lived in closet and slowly coming out. I have a boyfriend who I had a great sexual relationship with years ago and we have fallen back in love and he is moving back to the area so we can be together but I need to get ready for him. I am total bottom and he is total top but I haven't been fucked in the ass in years. What should I get to prepare my ass, are there belts...
---
• adult toys • anal play • anal sex • butt sex • instructional • sex toys
By Jenny's Dating Advice (Posted with Permission) If you have a butt hole, and if you're a living being then you have at least one of them attached to your booty, then you really should consider getting yourself some of the best anal sex toys to play with it. I know all of you "straight" men reading this are thinking to yourselves that anal sex toys are strictly for gay men, and I know that all of you ladies reading this are thinking to yourselves that the only women who use anal play toys are "sluts", and in both cases...
---
• anal play • anal sex • butt sex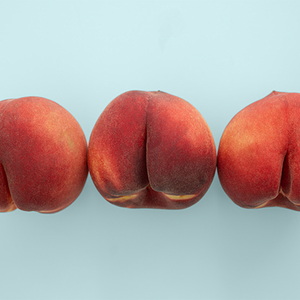 Anal sex is still a taboo subject although it's increasingly a popular sexual activity. Regardless of sexual orientation, genitals or body type, anal sex can be enjoyed by anyone. However, for many, the anus is a dirty area that should never be touched during sex. Maybe you imagine painful penetration or fecal matter ruining the mood. In reality, experimenting with anal play can be an incredibly pleasurable experience for both partners. Understanding the risks, rewards, and proper strategy is important if you wish to try anal sex. According to the Centers for Disease Control and Prevention (CDC), anal sex is...