• adult toys • anal sex • body safe • explore • health • instructional • recommendation • relationship • sex toys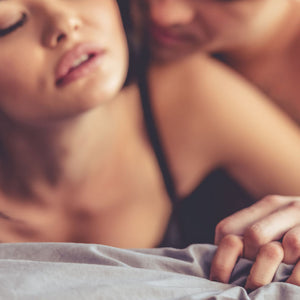 Choosing a sex toy can be exciting. At Bite the Fruit, we encourage you to explore your passions and fantasies. What turns you on? What sensations do you want to feel? What intrigues you? Then, go for it. When it comes to sex toys, let yourself go. The sex toys industry is a $41 billion global phenomenon. It is a $13 billion industry in the US alone. Sex toys are becoming more mainstream as people become more relax about their sexuality or sexual expression and how they want to play. The hottest toys in 2023 are innovative, adventurous, body safe...
---
• adult toys • body safe • buy local • male masturbation • masturbation • sex toys • sexual wellness • shop small • vibrators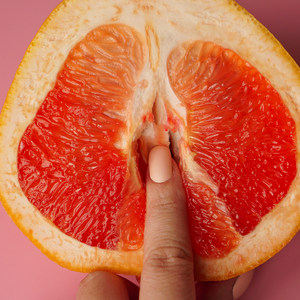 The pandemic has required people to give up a lot of things that made them happy. From eating out to shopping to movie-going and on and on. Yet, there is one thing that most have drawn the line at: sex. In fact, since quarantining and social distancing became the norm, there has been a coinciding increase in sales of sex toys, according to industry reports. An anonymous survey by a U.S. company that sells sex toys reveals that 62% of respondents said that they already own sex toys and, of the ones who didn't, 57% planned to purchase them during...
---
• body safe • recommendation • sex toys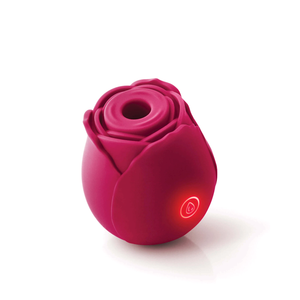 Safety, Common Myths and the Benefits of Sex Toys   In the book Becoming Orgasmic: A Sexual and Personal Growth Program for Women, females with the inability to orgasm are encouraged to "feel comfortable enough to explore vibrators as another means of learning about [themselves]." Often, sex therapists, couples counselors, and gynecologists recommend sex toys like a vibrator as a viable treatment to help women with anorgasmia, female arousal disorder, or any other sexual problems. However, not all sex toys are created equal.   Sex toys, vibrators for instance, vary greatly in terms of power and features, and this...
---
• body safe • lifelike • male masturbation • masturbation • realistic • recommendation • stroker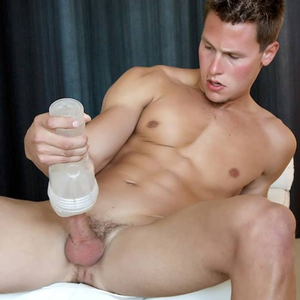 Fleshlight™ is a masturbation aid for men. It is designed and marketed by Interactive Life Forms and named for the flesh-like material used in its inner sleeve, as well as the plastic case that houses the sleeve, which is fashioned to look like an oversized flashlight. The inner sleeve is available with vagina (Lady), anus, mouth and other orifices.   The inner sleeves are available in Pink, Ice (clear or see-through), Realistic (Fleshlight Girl or Boy), Blue (Alien), Lavender (Specials) and other colors. There are 48 distinct internal textures and more are being introduced.   Fleshlights are designed to:...