• adult toys • anal sex • body safe • explore • health • instructional • recommendation • relationship • sex toys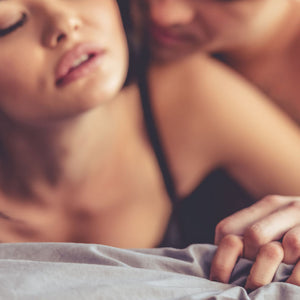 Choosing a sex toy can be exciting. At Bite the Fruit, we encourage you to explore your passions and fantasies. What turns you on? What sensations do you want to feel? What intrigues you? Then, go for it. When it comes to sex toys, let yourself go. The sex toys industry is a $41 billion global phenomenon. It is a $13 billion industry in the US alone. Sex toys are becoming more mainstream as people become more relax about their sexuality or sexual expression and how they want to play. The hottest toys in 2023 are innovative, adventurous, body safe...
---
• adult toys • instructional • lube • lubricant • sexual lubricant • vibrators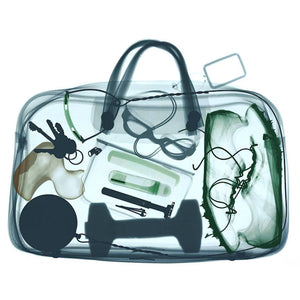 Traveling by air with sex toys, lubricants and other essentials can create an uncomfortable encounter at Transportation Security Administration (TSA) checkpoints. Knowing what is allowed and what is restricted can help minimize embarrassing moments and delays. In 2018, a terminal of Berlin's Schönefeld airport was thrown into chaos after airport security discovered a suspicious "device" in a passenger's bag. The routine x-ray check of a carry-on luggage raised suspicions over a mystery device, causing the busy German terminal to be evacuated. Writing on social media the traveler described their embarrassment: "When I arrived, the terminal was being evacuated. I approached...
---
• adult toys • body safe • buy local • male masturbation • masturbation • sex toys • sexual wellness • shop small • vibrators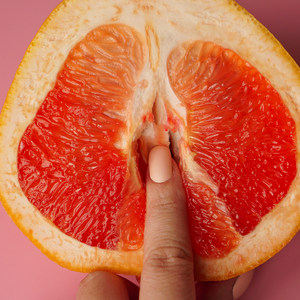 The pandemic has required people to give up a lot of things that made them happy. From eating out to shopping to movie-going and on and on. Yet, there is one thing that most have drawn the line at: sex. In fact, since quarantining and social distancing became the norm, there has been a coinciding increase in sales of sex toys, according to industry reports. An anonymous survey by a U.S. company that sells sex toys reveals that 62% of respondents said that they already own sex toys and, of the ones who didn't, 57% planned to purchase them during...
---
• adult toys • anal play • anal sex • butt sex • instructional • sex toys
By Jenny's Dating Advice (Posted with Permission) If you have a butt hole, and if you're a living being then you have at least one of them attached to your booty, then you really should consider getting yourself some of the best anal sex toys to play with it. I know all of you "straight" men reading this are thinking to yourselves that anal sex toys are strictly for gay men, and I know that all of you ladies reading this are thinking to yourselves that the only women who use anal play toys are "sluts", and in both cases...
---
• adult toys • metro weekly • press • write up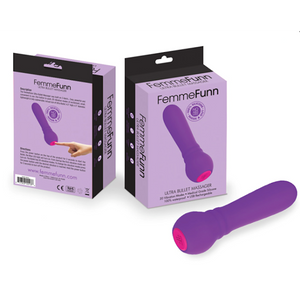 As we all get used to more "me" time, Bite the Fruit has toys galore in its online store.